Technical Expertise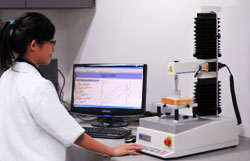 At AIC, our technical team focuses on three key areas - Process Improvement, Product Development and Technical Support.
In Process Improvement, we spare no expenses in gathering the latest technologies and techniques and implement those that are relevant. The benefits arisen from these improvements are reflected in our competitive pricing, efficient production and excellent product quality.
Our Product Development team specifically looks into the trends requirement. We are constantly experimenting with new formulations to offer to our customers. Besides developing in-house products, we work closely with our customers to develop customised products. Our team are ever ready to work hand-in-hand with our customers to create new and special formulations.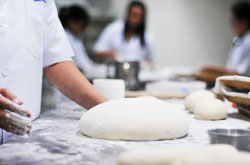 Our Technical Support team provides training and troubleshooting for the customers. They are regularly sent for training and with the newly acquired knowledge; they share it with the customers. They are highly trained to assist in troubleshooting and diagnosing production problems.
To meet the demand of this ever changing market, we are keyed in on technology.