Facilities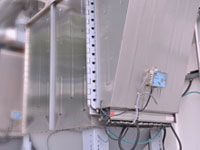 With over 50,000 MT of dry and 3,000 MT of liquid blends per annum, our plant is a fully functioning self contained facility complete with R&D, Production and Logistics Departments. By having all of our departments under one roof, we are able to provide unparalleled services to our customers.
The production lines, housed in a controlled environment, are equipped with modern high speed sifters and mixers that are perfect for handling heat sensitive material and micro-blending.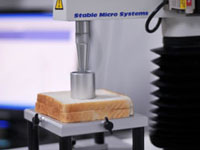 We have developed an in-house production software system that monitors and controls the entire production process to ensure product consistency and recipe accuracy. Our system is capable of real-time remote monitoring and control as well as up-to-the-minute recipe modification, including full traceability of every ingredient used in the production
In addition, our CRM software helps us to trace quotations and samples sent to customers, as well as tracking and monitoring customer complaints. R&D module tracks the progress of R&D work and provides real-time test results which can be viewed and monitored remotely. The systems have greatly enhanced our effort to achieve high customer satisfaction.